Saffron Milk: 10 Health Benefits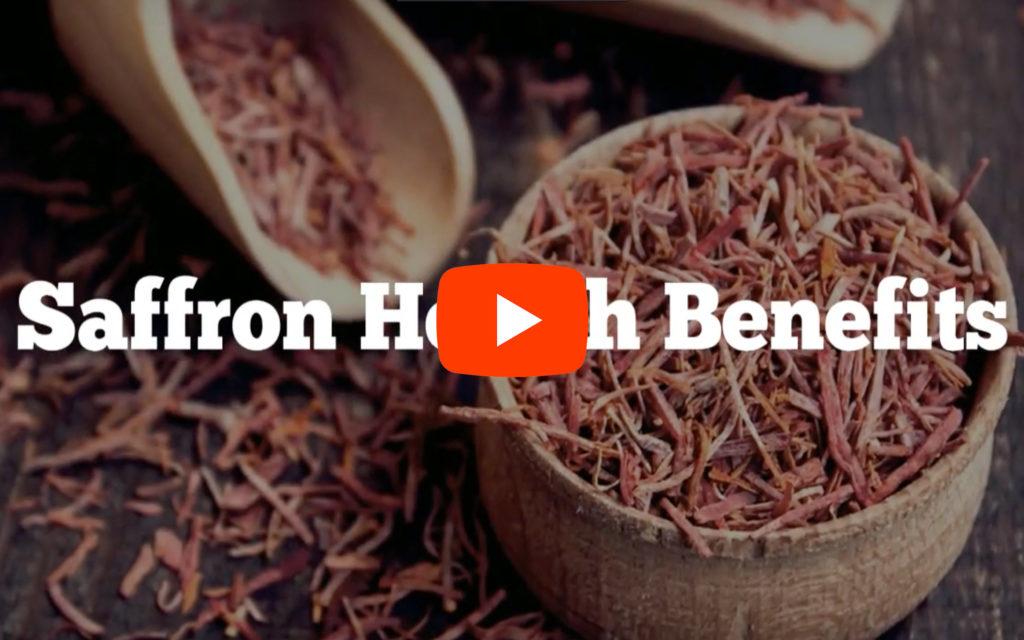 Saffron Milk: 10 health benefits that will amaze you. Just one glass of warm milk with a pinch of saffron will give you excellent benefits to your health.
Fights Insomnia
Helps Improve Memory
Relieves Mensural Cramps
Helps Fight Depression
Good For The Heart
Helps Treat Cancer
Reduces Arthritis Pain
Boosts The Immune System
Controls Blood Pressure
Helps Treat Cold and Cough
https://www.youtube.com/watch?v=bzRKQYjeVSs



Add to wishlist



Sale!

Golden Spice Co. Saffron – 5g Traditional Tin
£13.00
Add to basket



Add to wishlist



Sale!

Golden Spice Co. Saffron – 10g Traditional Tin
£23.00
Add to basket


Related Products