Sale!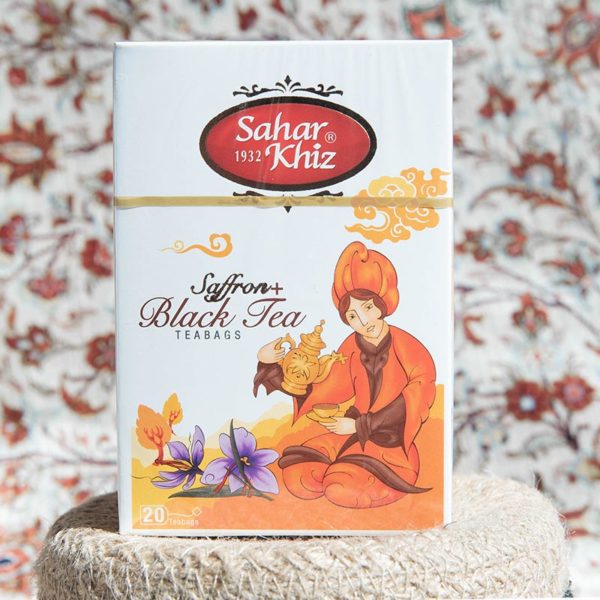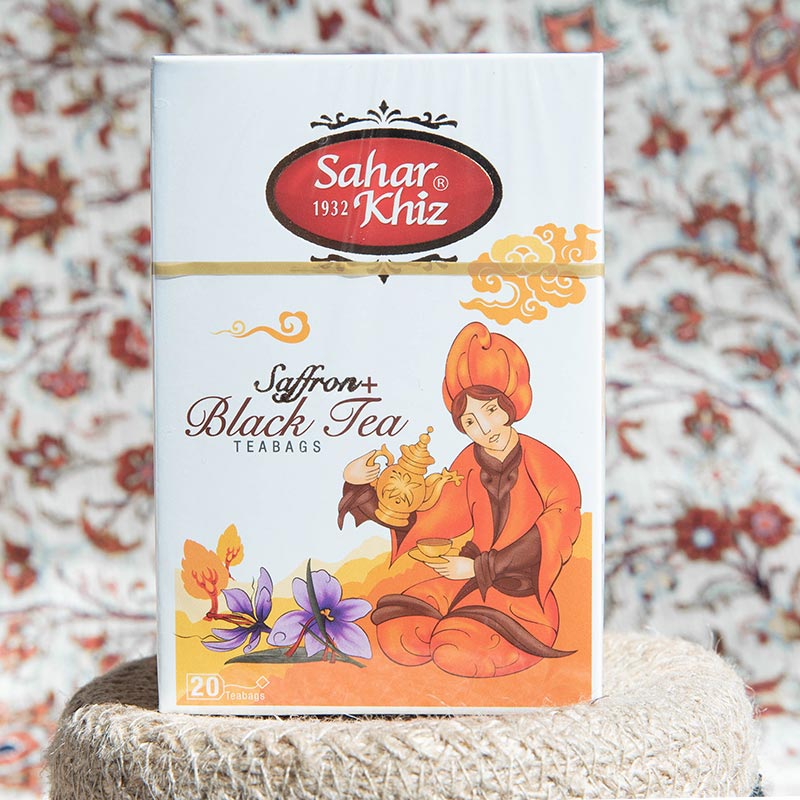 The most expensive and loved spice on the planet, that's a title reserved only for saffron. The brightly red stigmas of the saffron flowers are a spice, condiment, flavouring agent and pigment. Dedicated producers must harvest up to 150 flowers to get only 1 gram of saffron threads — that's 150,000 flowers per kilo of delicious saffron.
The labour-intensive, artisanal approach to harvest saffron has made it a one-of-a-kind spice that often reaches high prices. The best comes from Iran, where people call the ruby-coloured spice 'red gold'. Made into an infusion, this is one of the most exclusive and delectable on the planet. 
20 pieces.
Relief menstrual discomforts.

Protects circulatory systems as a natural antioxidant.

Promotes heart health.

Improves your mood and prevents depression.

Reduce heart disease risk.
Prepare a comforting cup of saffron tea. Combine it with other teas and infusions and even make a thirst-quenching, golden coloured saffron iced tea!